EcoChi tells your wellness story through design concepts that are based on both ancient and modern wisdom as well as scientific and evidence-based studies. With the perfect combination of our design process and your project goals and vision, we work towards a final design concept presentation that includes renderings, preliminary drawings and layouts, and material overview. EcoChi focuses on intended use of the space, and designs enhanced and supportive environments enriching the experience of the user.
ECOCHI DESIGN PARAMETERS, SITE ASSESSMENT AND RESEARCH
Electronic interview questionnaire and follow-up meeting: Establish goals
Design team site visit: Compile photos and information + Lo-Pan Compass Reading
Energy mapping: Determine the Five Elements of Feng Shui energies and their location on the site
Energy analysis: Analyze and establish Feng Shui energy remedies and enhancers needed in the design to best support the project
Design team research:
• Site history, demographic, security, community culture, context and climate
• Research relevant global and comparable design projects
• Examine pertinent environmental psychology sacred geometry, biophilic and wellness evidence based studies
Preliminary goals for green, sustainability, and EcoChi 180° Seal Guidelines

SCHEMATIC DESIGN
Site analysis sketches, programming diagrams, circulation diagrams, and Feng Shui energy flow sketches
Concept development drawings, ideas and inspiration
Establish design direction and vision
Space planning that integrates function and the human experience
Establish location for each space/ room as well as specialty areas
Preliminary drawings and layouts that demonstrate design concept
Green and sustainability research

FINAL DESIGN CONCEPT
Furniture, fixtures and accessories (FF&A) concept
Material overview and design boards
Interior architectural drawings and layouts that demonstrate final design concept
Three-dimensional renderings
Design concept digital presentation
EcoChi 180° Seal Guideline provisions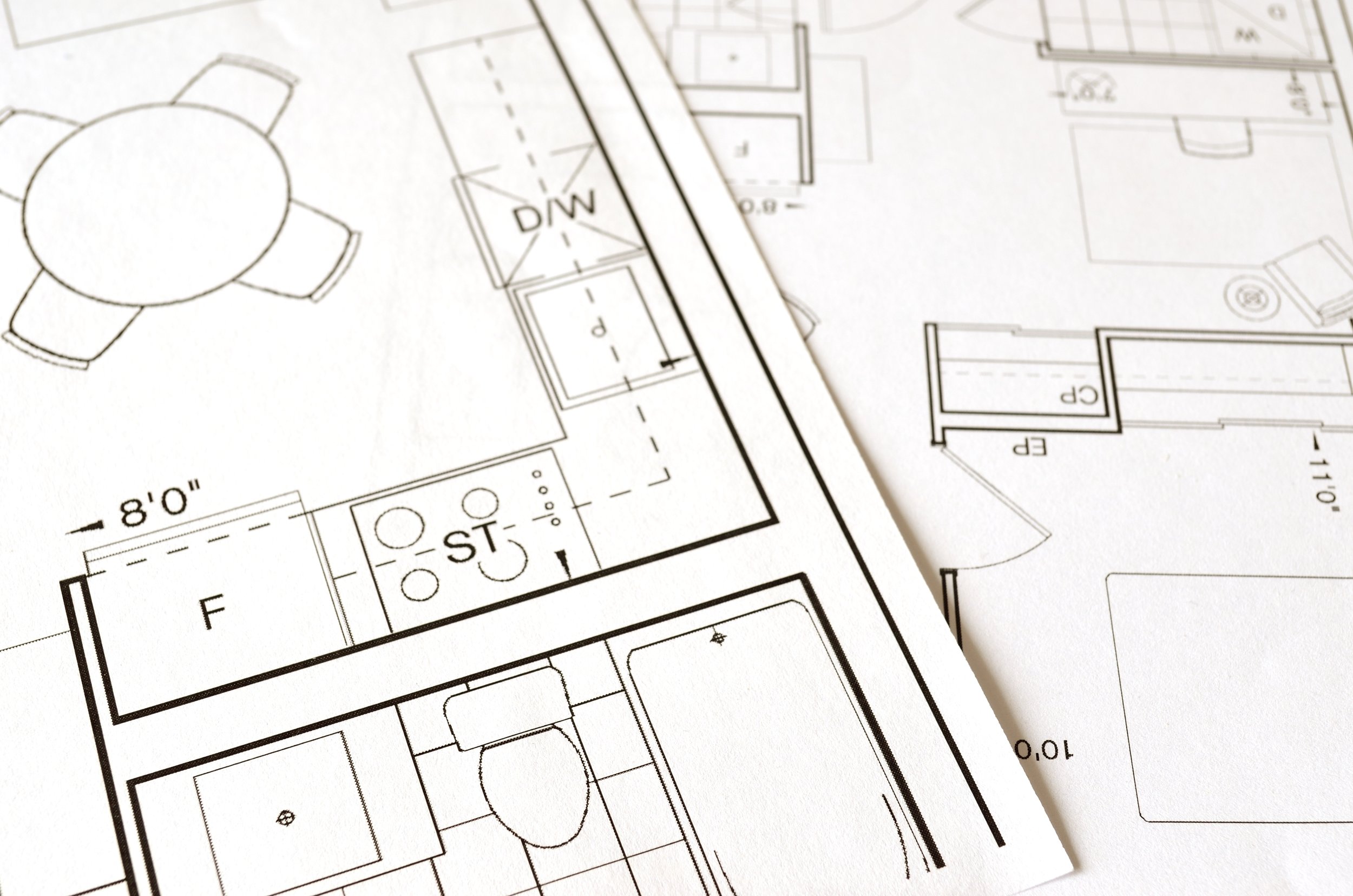 An EcoChi Design Specialist will work with your team to ensure that your exclusive EcoChi design concept developed during Phase I is brought to life in Phase II. We will confirm that project objectives are being met and offer solutions when needed within all three areas of Green and Sustainable Practices, Environmental Psychology, and Classical Feng Shui. EcoChi works closely with your team to deliver an outcome that exceeds expectations.
DESIGN DEVELOPMENT
Final space layout and design details
Develop EcoChi criteria for FF&A selection based on:
• Green/ Sustainable Practices
• Environmental Psychology
• Classical Feng Shui
Provide design parameter outline for FF&A
EcoChi 180° Seal Guideline objectives
• Sacred Geometry
• Biomimicry
• Bau-biologie
PROJECT MANAGEMENT
Oversee design implementation
Schedule deliveries and installations
EcoChi will work with your architects and any of your other consultants as required to discuss and advise on aspects of planning and design. Your EcoChi Design Specialist will work with your team and assist them in their development of working drawings and specifications. We shall be available to answer all questions and to review and advise on progress drawings as they are developed. EcoChi is more than a design system. It is an experience in which people feel better, work better, and live healthier.
DESIGN CONSULTING
EcoChi team member available for meetings throughout the design process
EcoChi team member consultations with workers, vendors, and project team members
Approving FF&A specifications in accordance with design concept
Review of architect's interior construction documentation with a focus on EcoChi design
Coordinate and record documentation of material selections for the EcoChi 180° Seal Guidelines