Projects
-Workplaces - Spas - Hospitality - Restaurants - Events - Temporary Spaces - Public Spaces- Residences - Sacred Spaces Medical & Wellness Centers - Fitness & Recreation Areas-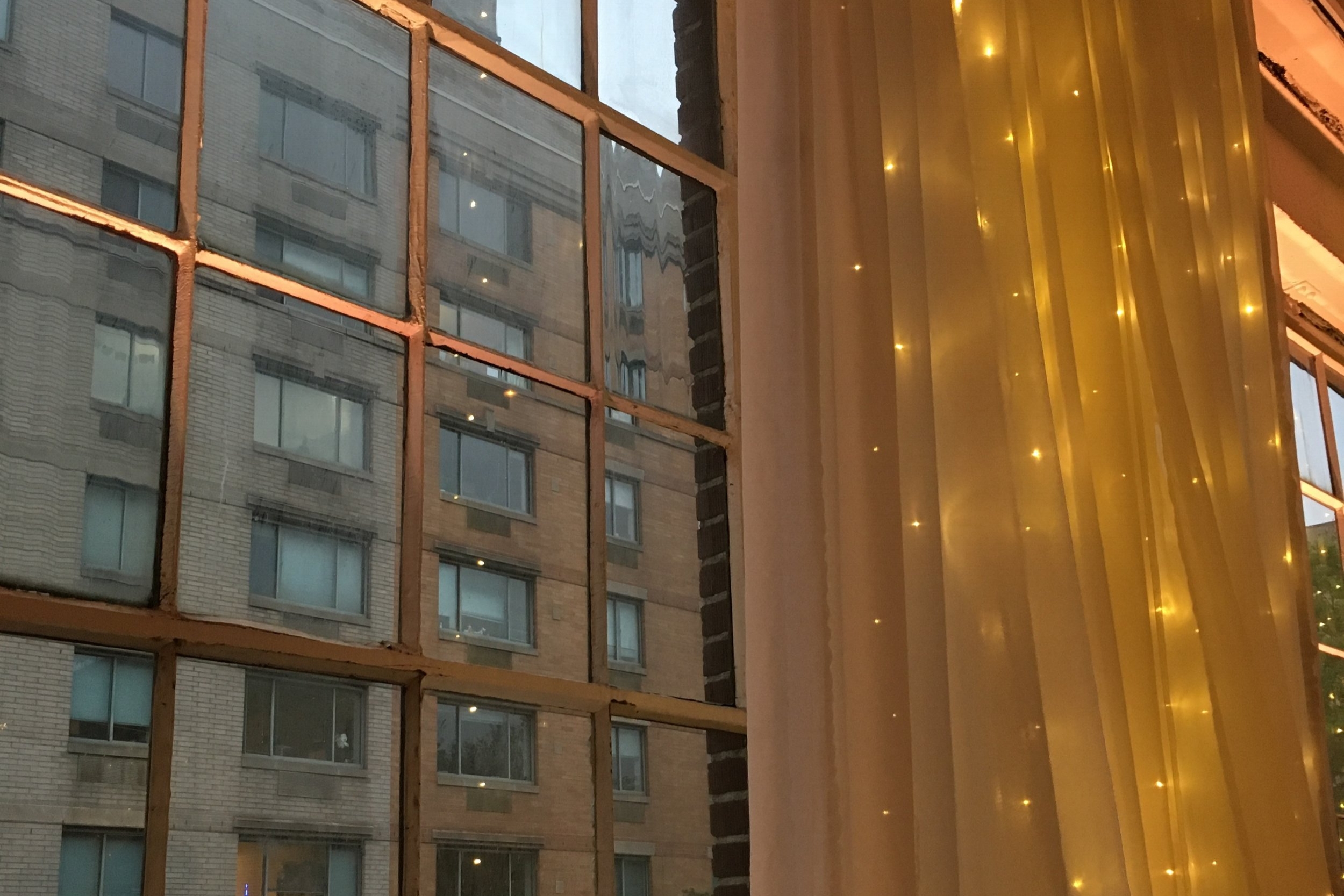 New York, NY- EcoChi Certified ✅
Global Wellness Summit Gala -Palm Beach, FL
Historical Landmark Mother AME Zion Church -Harlem, NY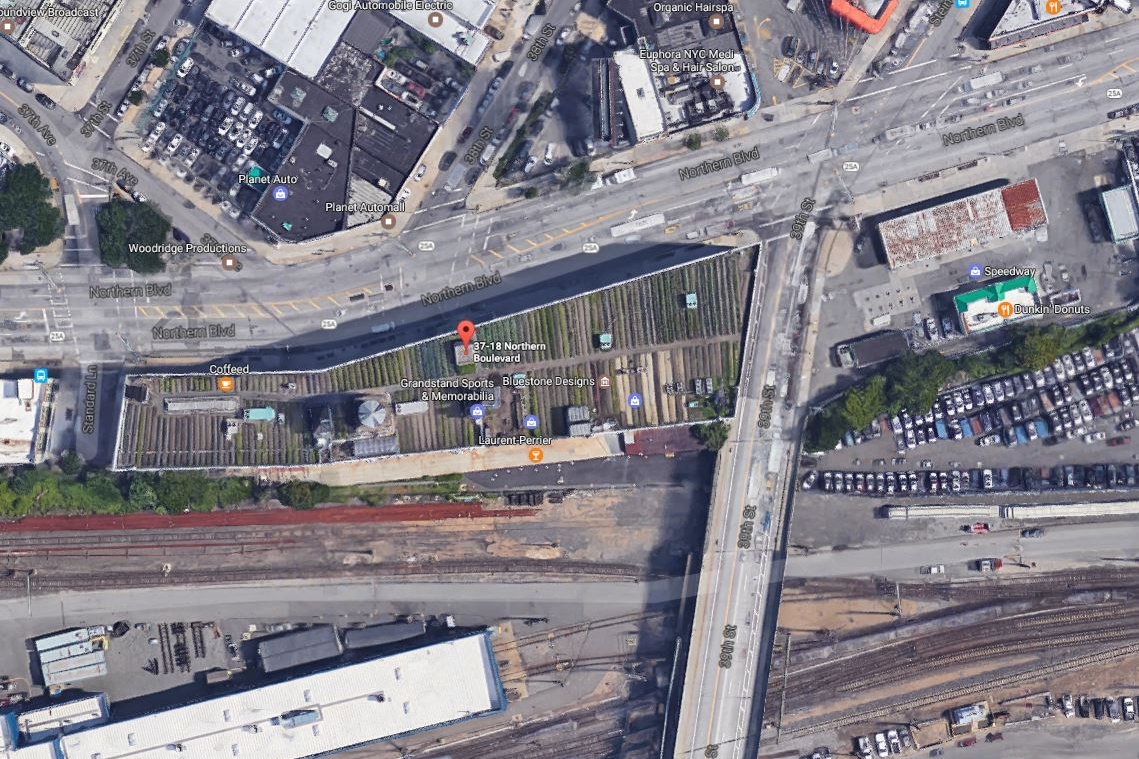 Design + Architecture Office -Long Island City, NY
Positano Ristorante -Westport, CT
Queens, NY- EcoChi Certification Pending 🌱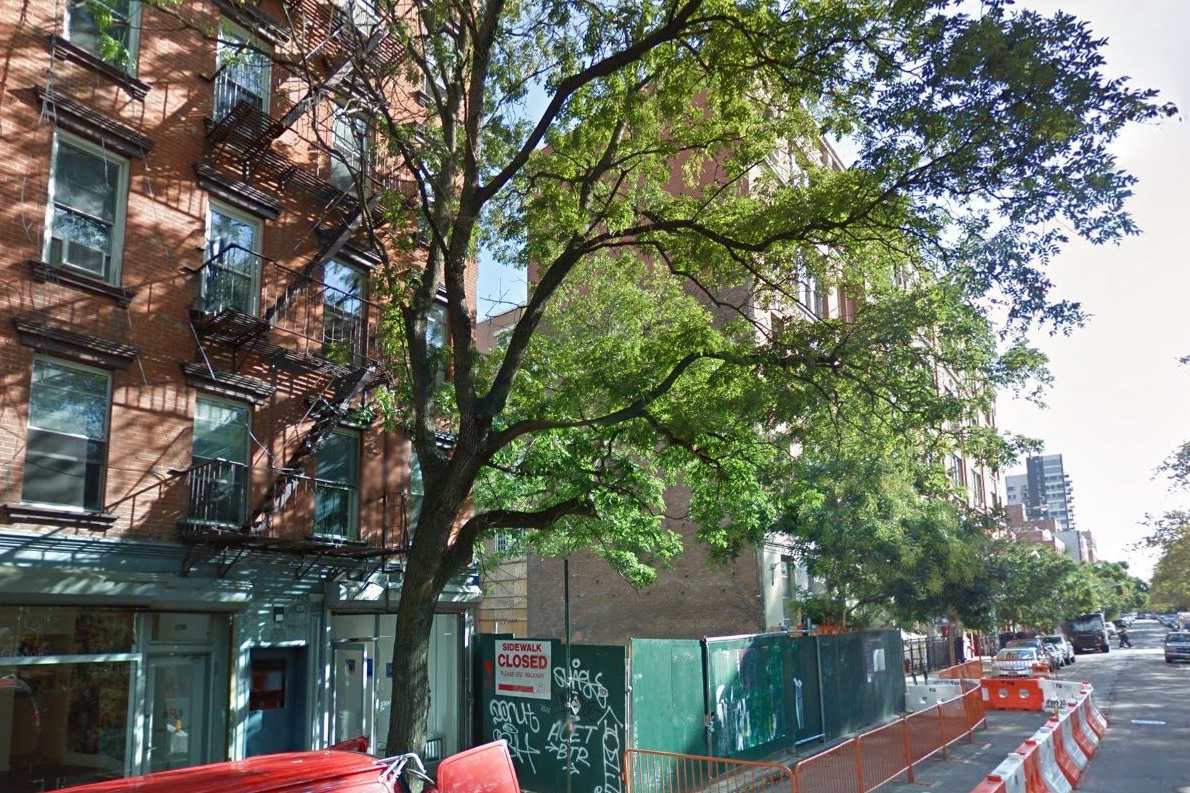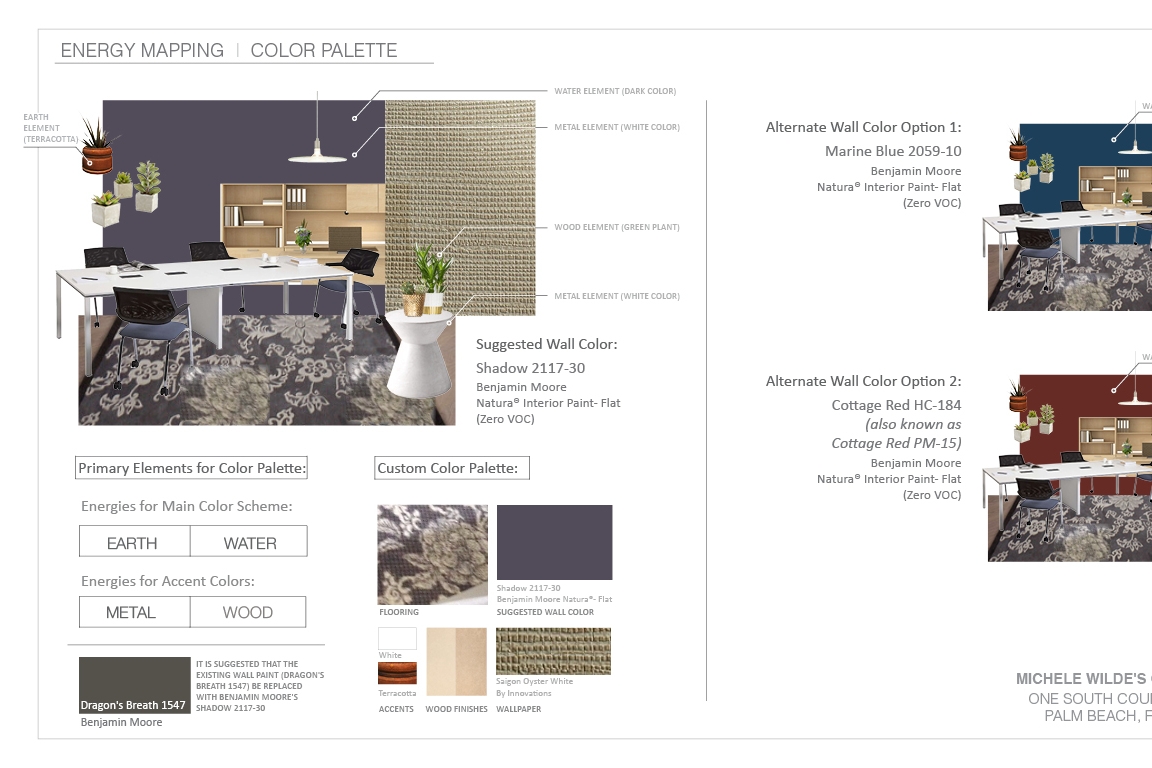 Offices at The Breakers -Palm Beach, FL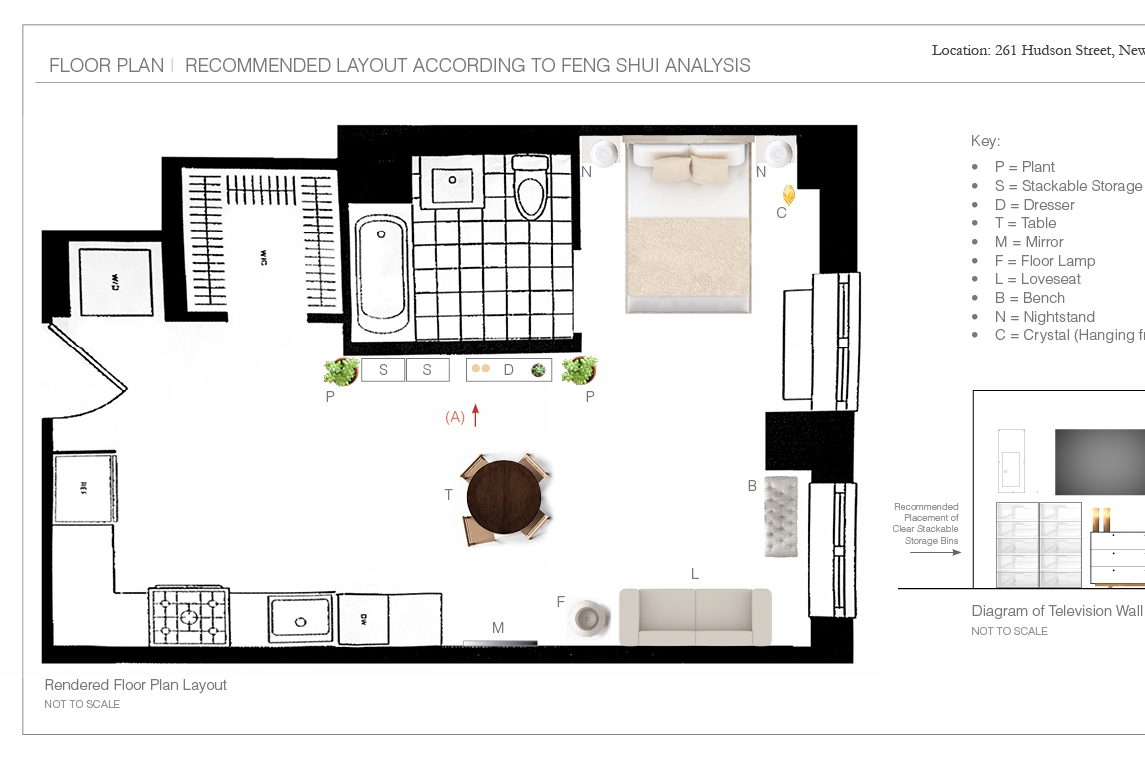 EcoChi Consultation for Residential
Just as nature goes through its cycles of change so do we. We are as much a part of the seasons as the leaves that fall from the trees during autumn, the white snowflake crystals that magically fall from the sky in the winter, the...
New York, NY -EcoChi Certification Pending 🌱
Passive Townhouse Design & Certification Consulting
EcoChi blends the powerful ancient and modern lessons of classical feng shui, green and sustainable living and environmental psychology, to revolutionize how people feel when they are indoors. Our actions, energy...
Feng Shui Tips For A Residential Home
One of the highlights of a vacation is a cozy, rejuvenating and restful night's sleep. The best sleep is often experienced when you are in the mountains, by the sea or in the country. Ideally, that is how we are meant...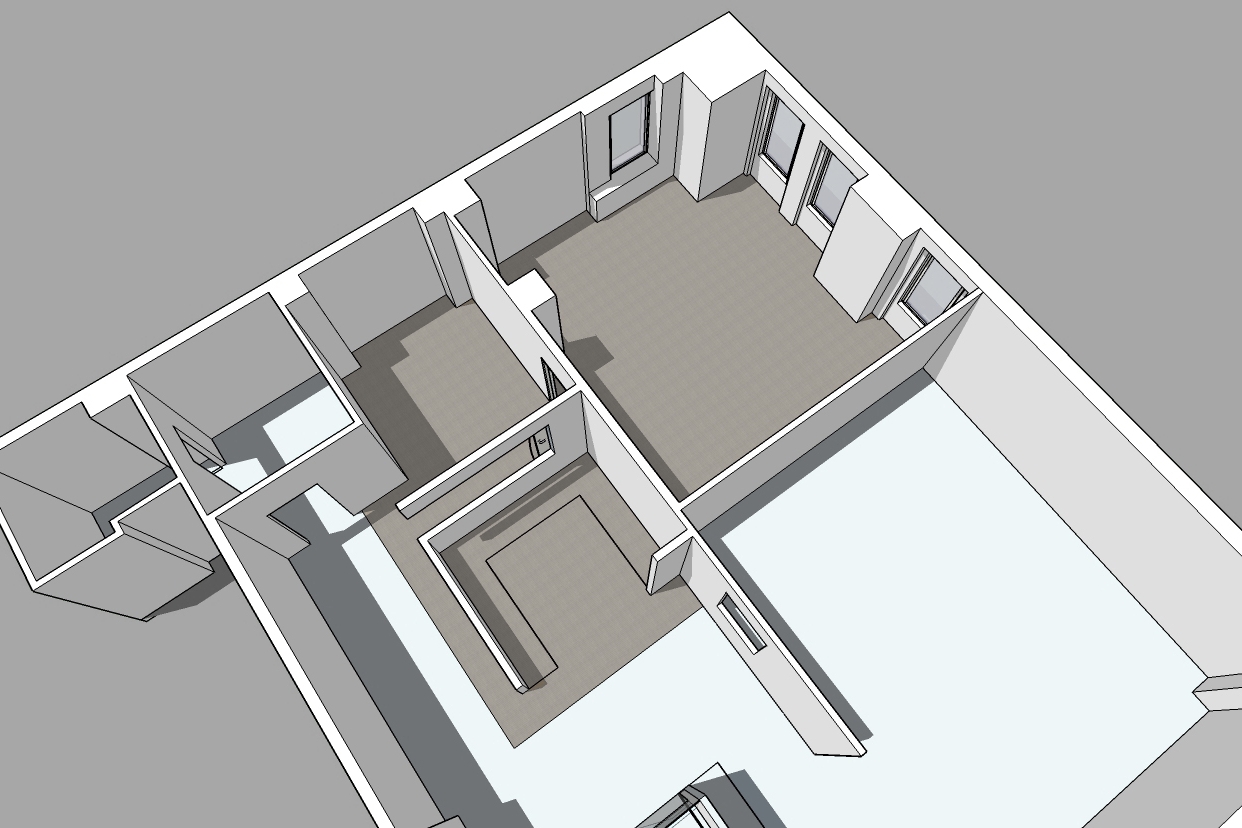 Architecture & Construction Studio -New York, NY
Work Social -Newport, NJ -Certification Path 🌱
Residential Case Study -New York, NY
46th Street -New York, NY -Certification Path 🌱
General Human Outreach Office -Queens, NY
The Champagne Room -Marple Ave, PA
From Paul Newman's Farm to Table to Positano Ristorante -Westport, CT -EcoChi Certified ✅
505 8th Ave Workplace Wellness -New York, NY
McKissack & McKissack Construction Offices- New York, NY -EcoChi Certified ✅
McKissack & McKissack -Harlem, NY -Certified ✅
Medical Center Hotel -Houston, TX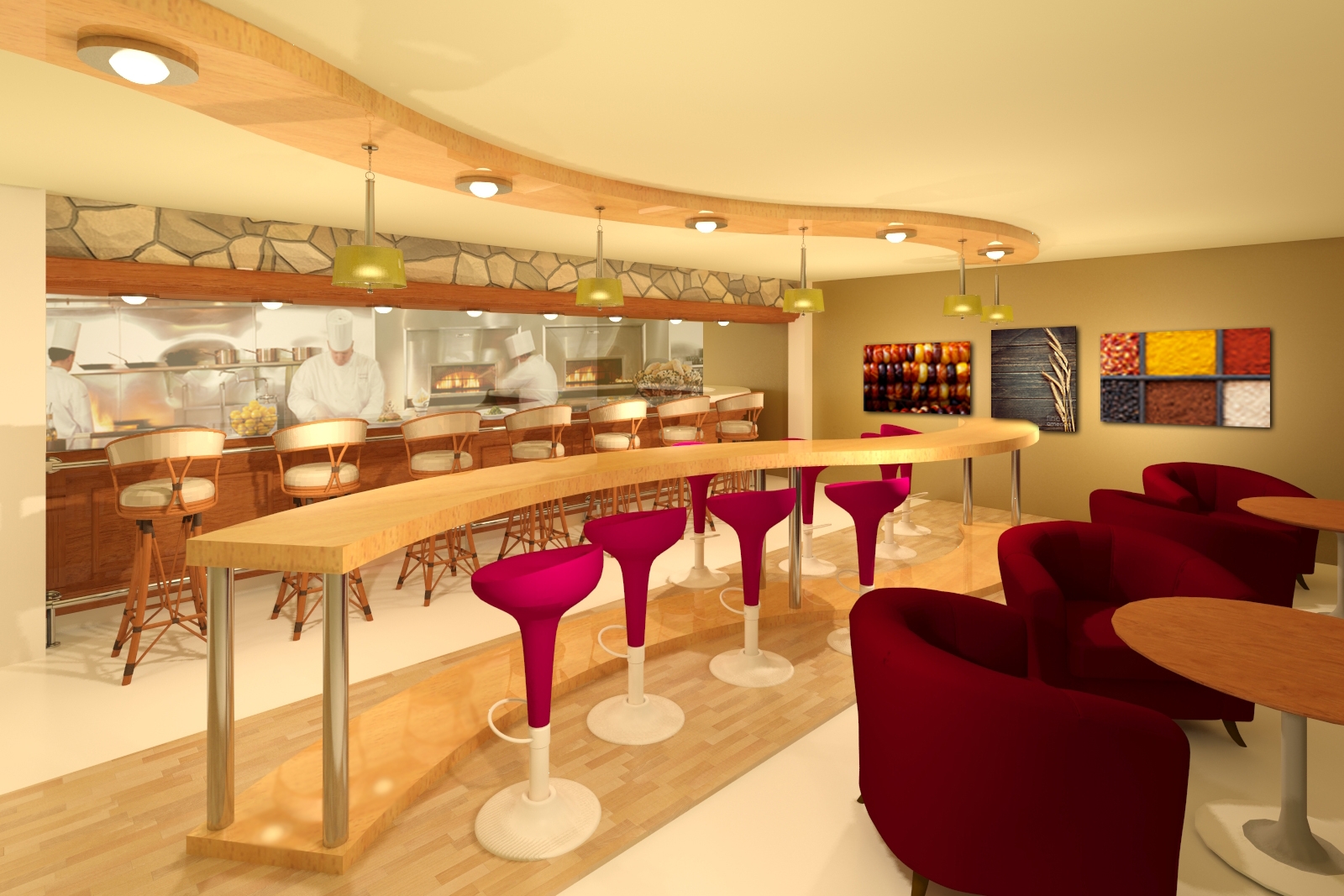 Open Chef's Kitchen -New York, NY
Outdoor Wet Amenity Area -Kapalua, Maui, HI
Can a Fitness Center Inspire Play? -Seoul, KR
Five Element Hotel Room -Tulum, Mexicoel
Presentation & Study Areas -SUNY Purchase, NY
Vineyard Tasting Experience -Long Island, NY
Hospitality Design- New York, NY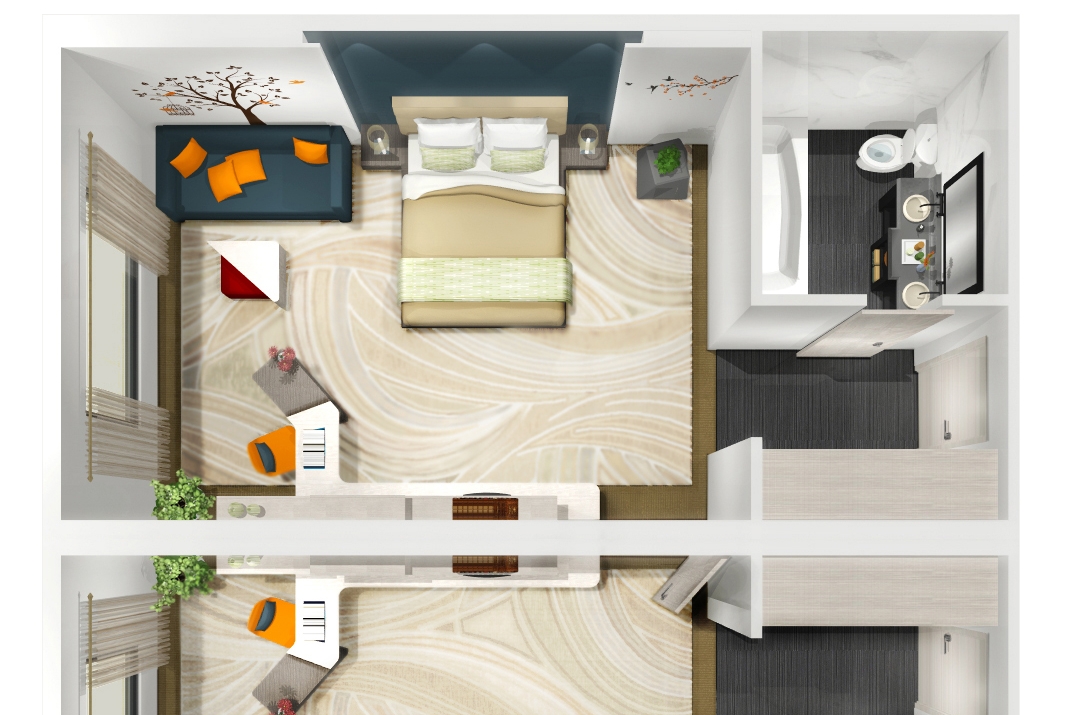 5 Element Hotel Room - Saint John, Canada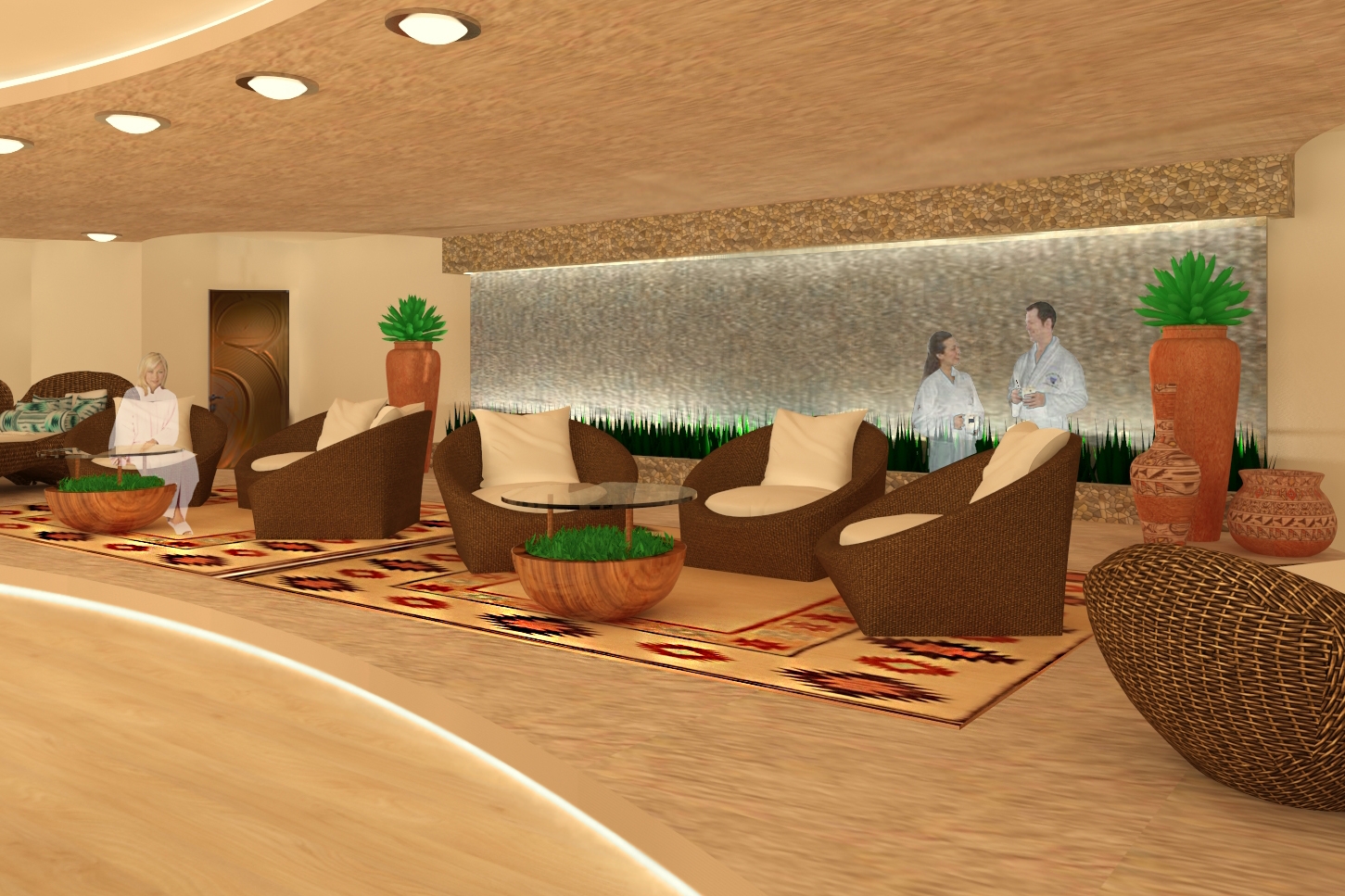 Relaxation Room -Sedona, AZ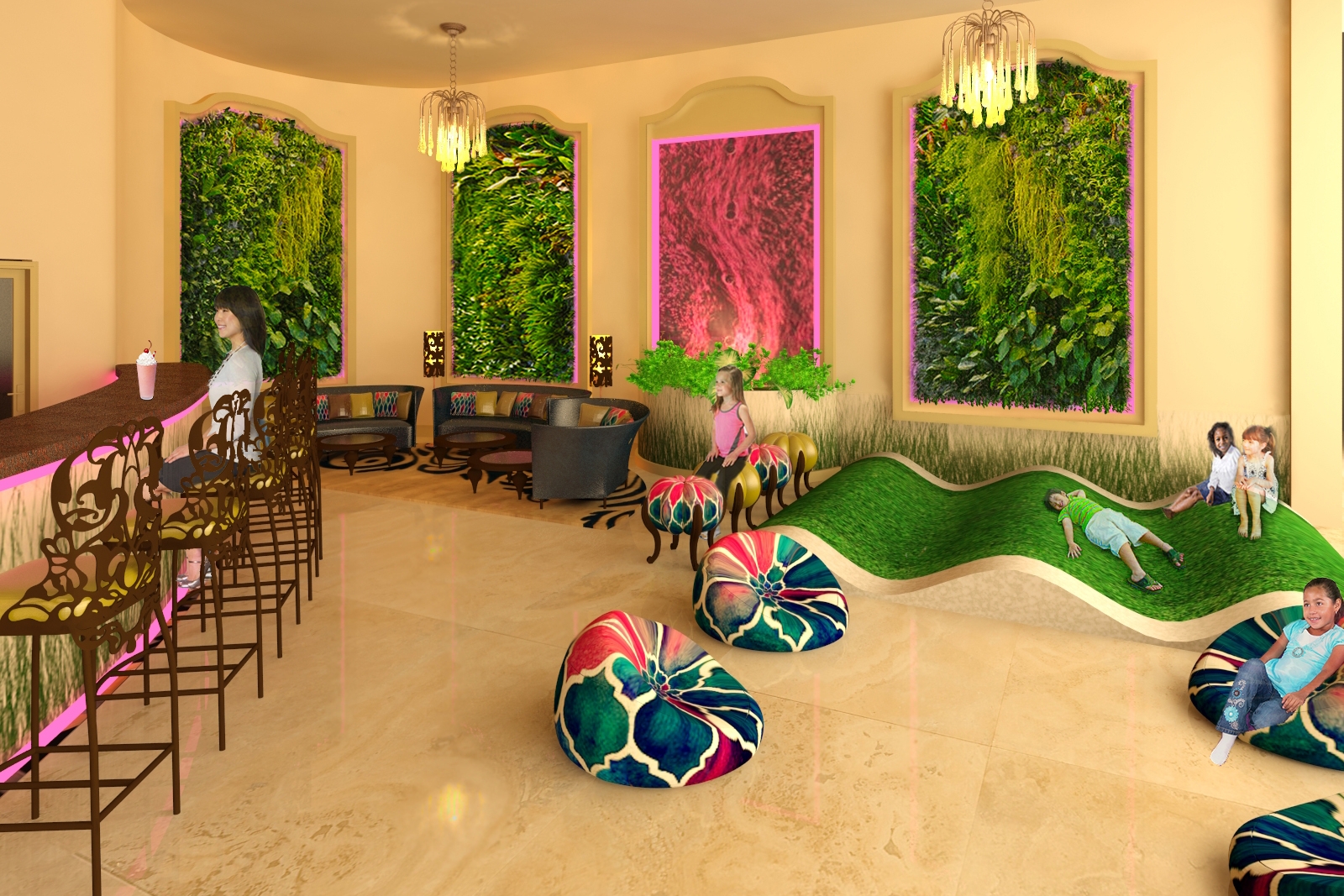 Hospitality Design -New York, NY